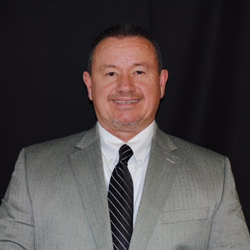 Steve Neal - Assistant Minister / Evangelist
His testimony:  I have been at Resurrection Life Church for over 28 years. Pastor Chuck has been the only Pastor that I have had my whole Christian life. I got saved when I was 27 years old in 1984. I grew up here in Jeffersonville, Indiana.  I played sports and at the age of 13, while I was in 7th grade, I got mixed up in drugs and alcohol. My oldest brother, Jimmy, and his wife, Judy led me to Jesus and the Lord delivered me from drugs and alcohol instantly. Praise God for his grace and mercy!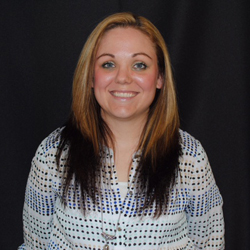 Lindsey Best - Praise & Worship Leader
Lindsey is the Praise and Worship Leader.  She is Pastor Chuck and Tami's youngest daughter.  She has been leading praise and worship at Resurrection Life since 2007.
Lindsey's message regarding praise and worship:  Praise and worship is an important time in our service.  We begin with upbeat music to help shake off the cares of the world and then transition into worship where we can focus on entering into His presence.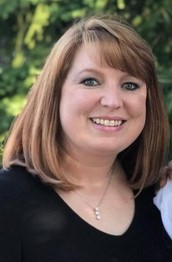 Beth Betsch - Administrator
Beth is the Administrator and Treasurer for the Ministry.  She handles all of the finances, coordinates the church events, activities, conferences, helps ministry and social media for the ministry.  She serves on our Board of Directors and is also a member of the IMPACT Youth Council.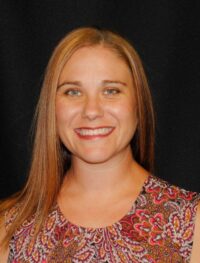 Heather Compton - Student Ministries Director
Heather is the Student Ministries Director.  She is Pastor Chuck and Tami's oldest daughter.  She has been involved with the children's ministry for several years and leads our youth group with the help of the youth council.  She has a desire to help the children and youth in our community and all across the world.
Heather's message about our Youth Group: Impact Youth is a dynamic group of young people ready to make an impact on the world! If you have a young person that is currently in 6th grade – 12th grade, I would like to personally invite them to youth group. We meet on Wednesday nights at 7:00 p.m. With all of the pressure facing our youth today, it's important that they be connected with a group of peers that will encourage them to stay on the right path. I believe that group is at Resurrection Life Church. Week after week they will hear the uncompromised Word of God, a word that may not be politically correct but can and will alter the course of a teenager looking for a place to fit in. I look forward to seeing you soon!